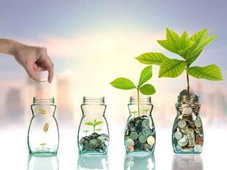 Online Pocket Money Manager
Accumulate your monthly pocket money at one place for easy tracking.
Instant eCash transfer from anyone, anytime.
Pull together all your allowances at one place
Quick and simple tracking of savings, spends and donations at your fingertips
---
Family Engagement
Your very own private network for your school and residential society
Share news, messages, photos, videos and calendar events in a single and secure platform
Keep track of projects your siblings are working on and help each other share best practices. Build and store all projects for life time!
Celebrate success stories of your kids among your kith and kin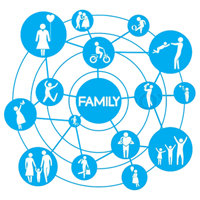 ---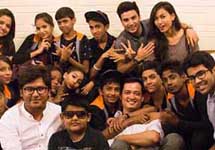 Organize Group / Family Events
Organize theme parties or family and group events by pulling in funds hassle
free from members
Collect, fundraise and sell within your group
---
Organizations
Effective way for organizations to create better engagement within community via conversations, event coordination, volunteer management and more-enabling a tighter partnership
Single largest platform to connect with the next generation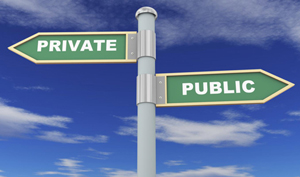 ---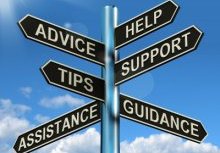 Counseling
For Parents and Kids
Expert advice on range of issues related to Academic difficulties, Adjustment to college life, Alcohol/drug abuse and addictions, Depression, Diversity and cultural differences, Eating and body image concerns, Family difficulties, Grief and Loss, Lesbian, Gay, Bi-sexual and Transgender (LGBT) concerns, Recovering from Trauma, Relationship Problems, Self-Awareness/Self-Care, Stress and Anxiety, Student Concerns
---
Kid's Merchandise
Seamless shopping experience for kid's merchandise like books,
school uniforms, toys, gifts, learning resources etc. from partner websites.